Cheese glory
Posted by Ben Garfinkel on Wednesday, March 25th, 2009
Tags for this Article: Au Petit Chavignol, Confrerie of Saint-Uguzon, Guilde des Fromagers, Les Amis du Fromage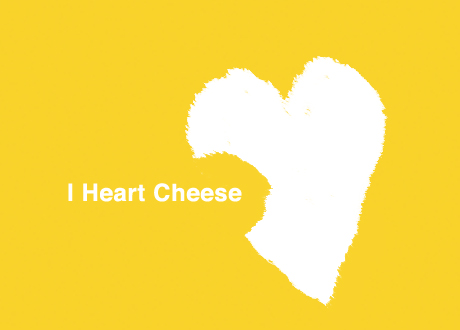 Amazing news from Les Amis du Fromage and Au Petit Chavignol. Owners Alice Spurrell, Allison Spurrell and Joe Chaput will be inducted into The "Guilde des Fromagers" and "Confrerie of Saint-Uguzon". Created in 1969 in Dijon, France by Mr. Pierre Androuët, a cheese maker, epicurean and intellectual with a degree in fine arts this is only the second time in its history the guilde has come to Canada, the first being in 2004 to Montreal.
The guilde is for dairy professionals who were dedicated to preserving standards in cheese making throughout the world, and the confrerie, for cheese aficionados and experts such as chefs, restaurateurs, food scientists and food journalists whose objective was to share their knowledge and the knowledge of the cheese makers.
Along with the Spurrells and Chaput, 12 others will also be inducted.
Congratulations!
Oh, and the guilde is starting a western Canadian chapter shortly. I'll be looking forward to some of those events.