Video: Aaron Smith's Spicy Approach To Fundraising
Posted by Mark Busse on Friday, December 26th, 2014
Tags for this Article: Aaron Smith, Bill McCaig, challenge, cooking, culinary, documentary, food, Food Porn, Foodists, Foodists.ca, Gourmet, GoVoluntouring.com, Hot Sauce, Industrial Brand Creative, mark busse, Nathan Garfinkel, Nicli's Next Door, spicy, United Nathan Productions, vancouver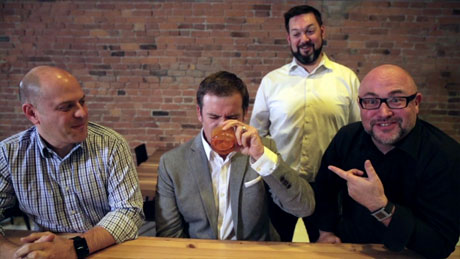 We recently pledged support GoVoluntouring founder Aaron Smith and his campaign to help save sea turtles in Costa Rica in the form of a rather unique challenge. Hot Sauce. That's right… Hot Sauce.
A man always up for a good dare, Aaron promised potential supporters he would drink a full cup of any hot sauce—with the condition it didn't contain ghost peppers—in exchange for a financial donation. What Aaron didn't know when he accepted this challenge was that the hot sauce was being made by people who really like their hot sauces, namely the Foodists and their good friend, chef and restauranteur, Bill McCaig of Nicli Antica Pizzeria and Nicli's Next Door fame.
Drink hot sauce to save sea turtles? We couldn't resist.
Below is a video of Aaron's sweat, tears, blurry vision, disorientation, discomfort and a general sense of regret:
Nicli owner Bill McCaig sourced locally grown Calabrese hot peppers and made a simple, traditional Italian hot sauce. We all tasted the sauce and agreed it was delicious, but HOT. And unfortunately for Aaron, it was CHUNKY, making drinking it all the more challenging.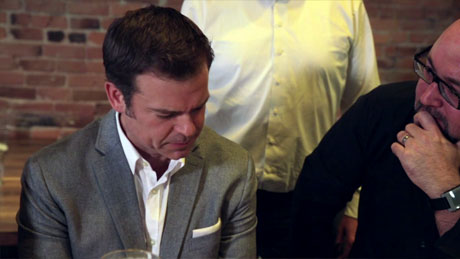 Best quote from the video: "I feel like punching you."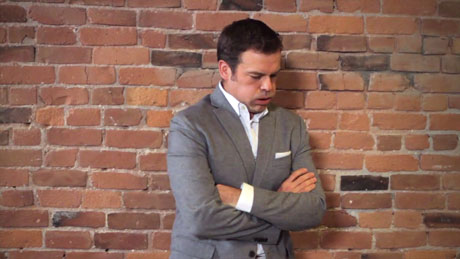 The next day Aaron called and left this voicemail about his night and condition.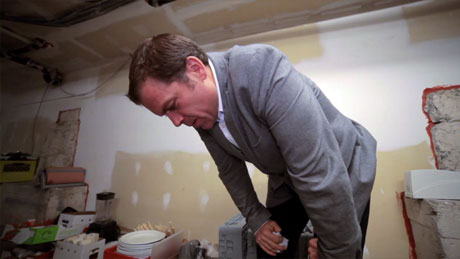 For more information on how you can participate in sea turtle conservation yourself, check out GoVoluntouring's website www.govoluntouring.com.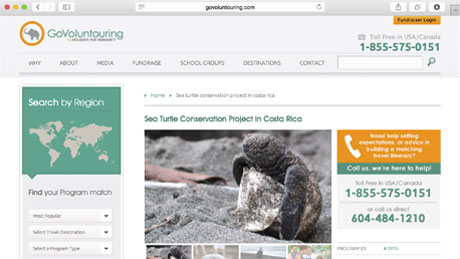 Check out other Foodists video adventures and let us know what you think we shoot do next!
NICLI'S NEXT DOOR PILACCA (Fried Chili Pepper Sauce) RECIPE
1 Kg fresh Calabrian peppers
2 cloves garlic
1/4 L extra virgin olive oil
Sea salt to taste
Wash and Dry the peppers. Leave the peppers whole and remove the stems. Fry in a pan with olive oil, drain with a slotted spoon and allow to dry and cool on paper towel. Chop peppers and garlic in a food processor, remove to a bowl add salt and cover with extra virgin olive oil. Let stand for 48 hours, stirring several times daily. The sauce will increase in volume as it ferments, be sure to use a container larger than the initial volume. Transfer the place into glass jars and cover with plenty of oil, still leaving an air gap, then seal with a lid.
Drink from a glass. ;-)