Our Privacy Policy
Hey, you want a chance to win great food-related stuff? Well, this is the place. Check out our current and past contests here.
Current Contests: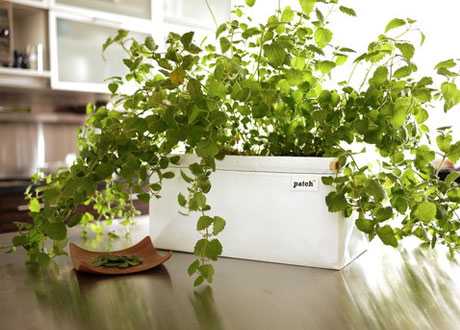 Giveaway: Leave a comment and win a FREE Patch planter!
Past Contests:
Gift Basket Giveaway: Spread the summer Love! Win a basket filled with Love Crunch, granola bars, coupons and various swag from Nature's Path.
Gift Basket Giveaway: Who likes muesli? Win $150 worth of Dorset Cereals.
Gift Basket Giveaway: You scream, I scream, we all scream for…Yogurt
Book Giveaway: Add A Little Mooking To Your Holiday Booty With His Latest Book, Everyday Exotic
Book Giveaway: Are you a Glutton?
Book Giveaway: Sugar Snaps and Strawberries
Book Giveaway: A Homemade Life could be yours
Book Giveaway: Ted Reader's, Napoleon's Everyday Gourmet Burgers
Book Giveaway: Moosewood Restaurant Cooking for Health
Book Giveaway: Wisdom of the Last Farmer by David Mas Masumoto
Book Giveaway: Mark Bittman's Latest