Foodists brings you Barbecue Bootcamp
Posted by Ben Garfinkel on Thursday, July 16th, 2009
Tags for this Article: barbecue, barbecue bootcamp, cooking class, instuction, ravenswood, Rockin' Ronnie Shewchuck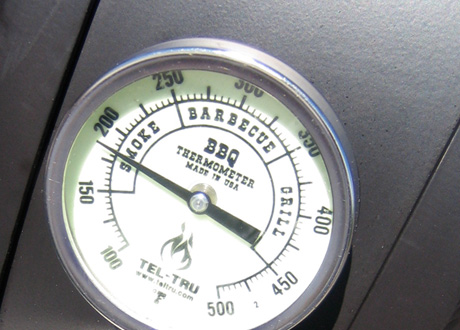 Rockin' Ronnie Shewchuck is running a special version of his acclaimed BBQ Workshop for Foodists. Whether you are already well seasoned on the grill or afraid of fire, this is an amazing opportunity and great value. We are rather excited to be sharing this with you. Here are all the details:
Barbecue Bootcamp
Join international barbecue champion Rockin' Ronnie Shewchuk for this outdoor cooking extravaganza featuring the essentials of grilling and southern-style barbecue. The three-hour cooking and eating demonstration will include an overview of tools and equipment, rubs, sauces and marinades, techniques for quick and easy grilling and slow-smoking, plus tall tales and legends from the world of competitive barbecue. You'll learn from and enjoy cooking demonstrations and samplings of great dishes from Ronnie's bestselling new book, Barbecue Secrets DELUXE!, including:
* Grilled Asparagus with Chipotle and Roasted Garlic Aioli
* Grilled Quesadillas
* Seared Calamari with Tomato Basil Salsa
* Rack of Lamb with Balsamic Reduction
* Classic North Carolina Pulled Pork Sandwiches with Tidewater Coleslaw and Baked Beans
* Grilled Beef Tenderloin Steak with Gorgonzola Butter
* Real Barbecued Pork Ribs
* Cedar-planked Salmon with Whiskey-maple Glaze
* Planked Grapefruit with Grand Marnier and Honey
Not only is this incredible value on its own, we will be including wine tastings, pairing each of the dishes with wines courtesy of Ravenswood California Zinfandel.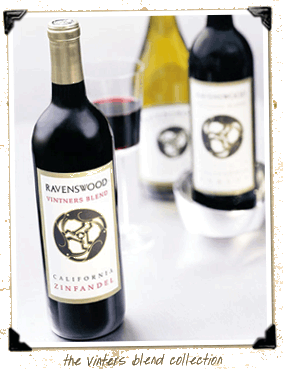 Barbeque Bootcamp promises to be a celebration of gourmet backyard cooking. If you want to seriously upgrade your grilling and barbecue skills, don't miss this.
WHEN: Saturday, July 25, 2009 10:30am to 2pm
WHERE: 4340 Rumble Street, Burnaby
WHAT TO BRING: Just your appetite and possibly a notepad and pen!
TICKETS: $59 Seating is limited to 35 so don't wait. Purchase tickets here.
P.S. Ronnie will have copies of his latest book (a merging of his two previous books plus many new recipes) and sauces on hand and for sale.