Crush at Cornucopia
Posted by Degan Walters on Sunday, November 29th, 2009
Tags for this Article: cornucopia, cornucopia09, crush, event, festival, Whistler, Wine, wine tasting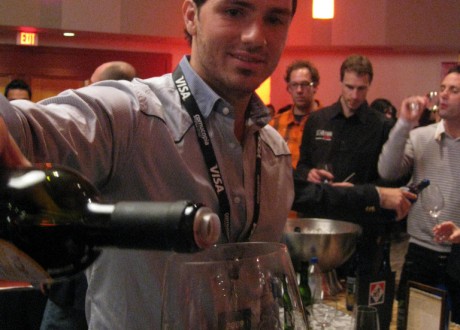 Definitions of Crush:
1. To extract or obtain (juice) by pressing or squeezing (grapes).
2. a great crowd.
3. (slang) an object of one's affection.
4. Cornucopia's gala tasting event.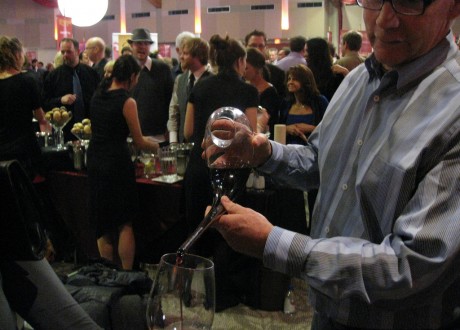 After a full day of sessions, everyone turns up in the Grand Tasting Hall at Cornucopia where 75 wineries were pouring on both Friday and Saturday nights. The room is packed with people wanting to taste, mingle, see and be seen and at times it wasn't clear to me which of the above definitions was the most apt at any given moment.
We didn't get to all of them, but here are a handful that stood out.
Notable Wines