Eastside fish 'n chips
Posted by Ben Garfinkel on Monday, February 2nd, 2009
Tags for this Article: eastside, fish 'n chips, vancouver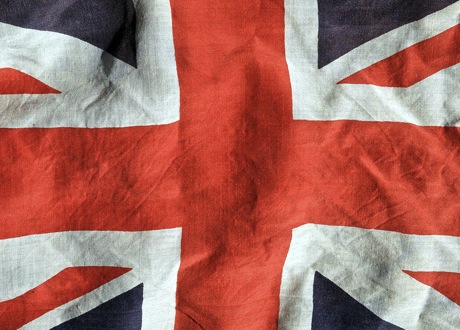 My wife had fish 'n chips last week. She told me we would. Three days later I got an inexplicable craving for them. Took me a moment to realize why. Then we had to have some. This was a Friday night after a long week, and after putting our little girl to bed. And it was cold outside.
When distance and good weather are no constraint we've favoured Gord Martin's Go Fish down near Granville Island, but not too long ago Andrea and I checked out Finest at Sea's little bistro located on the left third of their incredible little fish shop on Arbutus. Needless to say, the halibut fish 'n chips served with a side of slaw has supplanted all others when it comes to this guilty and infrequent gastronmoic pleasure.
But, what to do for decent take out fish within a one or two kilometer radius of our place on Commercial Street? Take out was the only option since Lila was asleep. And it had to be close because by the time you get decent crispy fried take out home over any kind of distance it's soggy and not all that appealing. This applies doubly to fish 'n chips for some reason.
A quick googling turned up one option called Seahouse Fish & Chips on Kinsway near Rupert. Seemed okay, but a bit too far to take a chance on. Then there's Windjammer on Main Street near 16th (conveniently located next to a gelateria). Again, not really that far, but out of the running that night. Neither we had any intelligence on and the dodgey single glowing review on both listings was somewhat suspicious. So instead we left the craving unsatisfied.
So, I'm putting it out there: where on the east side can one get a decent fish 'n chips experience? Anyone been to the Seahouse or Windjammer? Hurry, I can only hold out for a week or so before I just cave and drag the family to Finest at Sea, but we need a good back up.
Photo: gieshaboy500