Food sites from the Mother Land
Posted by Matt SamyciaWood on Thursday, May 21st, 2009
Tags for this Article: banana, butter, pineapple, recipes, UK, websites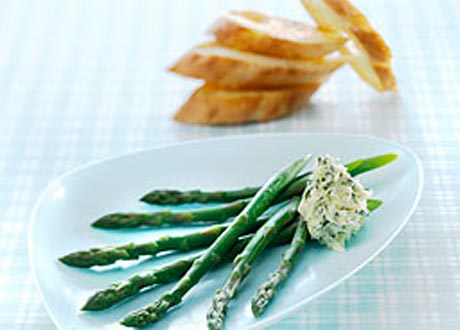 My mother recently sent me some food sites from the UK. Check them out.
GoodFood by the BBC. The site includes cookery videos (enjoy those funny English accents), recipes, plus a section on wellbeing.
ASDA (big supermarket in the UK) Online Magazine
The food section of the magazine has some great info especially the "Kids cooking" section. I also rather like the recipe for baked pineapple with banana, booze and icecream which I am going to make this weekend.
Lurpak
Before visiting the site I was thinking that a butter company should have good recipes (as everything tastes better with a bit of butter) and I wasn't disappointed. My favourite is the simple Asparagus with creamed butter – yum. Did I mention the bananas in caramel?
Enjoy.