Immaculate Conception Whisky Dinner
Posted by Eagranie Yuh on Saturday, December 5th, 2009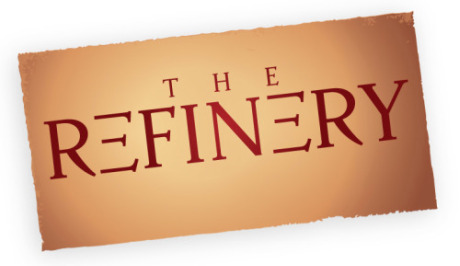 'Tis the season…to drink lots of whisky!
December 8th 2009 marks a very special evening.
The Refinery and Cask Strength present "Immaculate Conception," an evening dedicated to joys of whiskey and food. Similar to the Whiskey 101 classes that local a?cionado Andrew Starritt is known for, this event will combine Andrew's unique talent in sourcing some of the most obscure whiskies (five for this event), while Refinery Chef Michael Carter creates a 5 course menu using whiskey in thoughtful ways. We will begin the evening with an award-winning whiskey cocktail by Re?nery's General Manager & Mixologist, Lauren Mote. This event is not for the faint-at-heart. There will be bundles of whiskey consumption, a sensory-overload, and a huge educational component.
When: Tuesday, December 8th, 7:30 p.m.
Where: The Refinery (1115 Granville Street)
Tickets: Available with a credit card at The Refinery, either in person, by phone or email.
$100 per ticket
rsvp (at) therefineryvancouver (dot) com
Subject: "Immaculate Conception"
Featured Whiskies:
Benrinnes 15yo
Glendullan 26 yo Rare malt range
Glen Scotia 17yo
Springbank Port Wood 10yo
McCarty's Oregon Single Malt
Sponsorship provided by:
Cask Strength
The Refinery
Poivre Media Co.
Bulleit Bourbon
Diageo Canada Inc.