Are You In or Are You Out?
Posted by Janeen Leynes on Wednesday, January 7th, 2009
Tags for this Article: Dine Out Vancouver, Dine Out Vancouver 2009, events, vancouver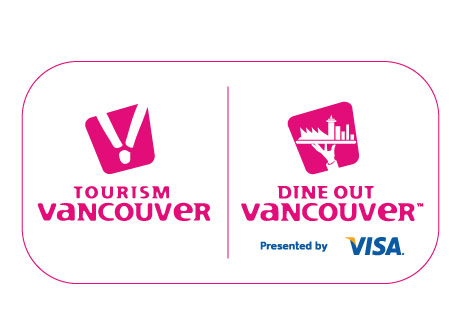 It's that time of the year again when the city's restaurants open their doors for the annual Dine-Out Vancouver. This year's event runs from Jan 14 to Februrary 1, and it show cases the city's amazing list of restaurants. From cheap eats to haute cuisine, for these next few weeks Vancouverites can endulge and experiment in culinary adventures. Fellow Foodist bloggers, Steph and Todd will be joining my husband at I at at least one of these fine establishments. We'll post food sleuthing in the coming days with pictures.
But in the meantime, tell us about your Dine-Out experiences, past or present. Be they good or bad; and as always recommendations are always welcome.