Where do you find Lactose Free Yoghurt?
Posted by Matt SamyciaWood on Monday, February 2nd, 2009
Tags for this Article: lactaid, Lactose free, lactose free yogurt, yogurt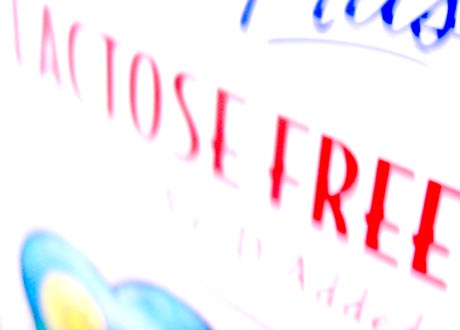 If you are lactose intolerant, your body does not produce enough lactase to break down all the lactose in the foods that you eat and the beverages that you drink.
I have been drinking lactose free milk now for the last few years which is such a delight after drinking Soya milk for several years, no longer do I have to have a latte and it taste of hot soy beans.
I am now looking for lactose free non soy based yoghurt and icecream and have searched all the big supermarkets and smaller speciality shops in Vancouver and Burnaby with NO luck. I have Googled and contacted companies out East who sell such a product but nothing here in BC.
HELP, has anyone ever seen lactose free non soy based yoghurt or icecream?