In this case, yes looks are everything.
Posted by Nancy Wu on Friday, February 6th, 2009
Tags for this Article: Books, bourdain, Cioppino's, cookbooks, Feenie, food, French Laundry, Jamie Oliver, Jeffrey Alford, John Bishop, Martha Stewart, Martin Picard, Masaharu Morimoto, Naomi Duguid, Nigel Slater, Nobu, Nobuyuki Matsuhisa, photography, Pied de Cochon, Ramsay, Thomas Keller, Travel, vij's, Williams-Sonoma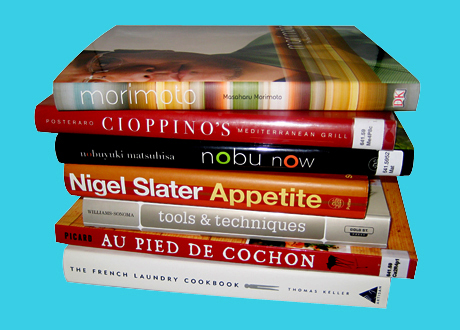 I would be quite remiss if I failed to write about food books that DO include visuals, whether it be sumptuous food photography by the likes of John Sherlock & Quentin Bacon or excellent how-to, step-by-step demos that seem simple but go so much further when art directed well. Here are some of my recent faves: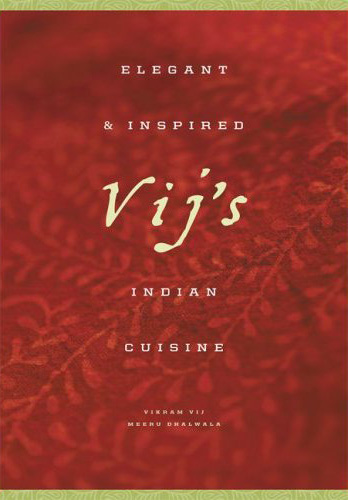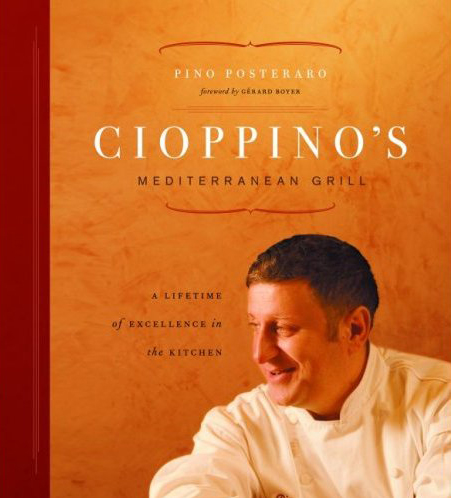 Best food/cookbook design & typography:
Hands down, anything from the D&M Publishers creative team of art director Peter Cocking, and designers Jessica Sullivan & Naomi MacDougall: Vij's, Feenie's, Fresh, The Cannery, Vancouver Cooks & Cioppino's (2008 Alcuin Book Award winner). They take book design & art direction to a whole different level of art while celebrating local cooking talent. Tasty typesetting and classical page design with exquisite photography. They make it look easy but it's definitely not. Looking forward to the upcoming Blue Water Café Seafood Cookbook.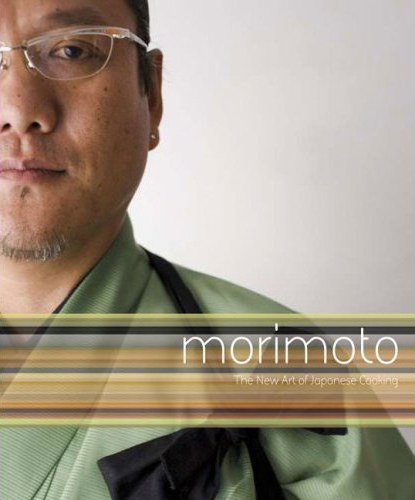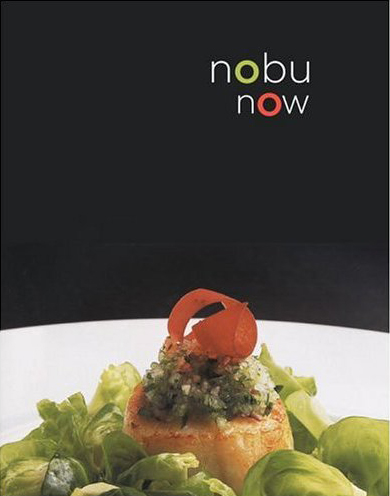 Best Japanese food photography:
– Morimoto: The New Art of Japanese Cooking by Masaharu Morimoto
– Nobu Now by Nobuyuki Matsuhisa
Both of these guys don't know the meaning of holding back or lazy plating. Each culinary creation is showcased with up front and personal photography, that you just wanna look at it for a couple of minutes in silence. And then feel sad that you can't taste it right after. Morimoto's book also excels in some of the great step-by-step technique photography I've seen and even devotes a spread to soy sauce.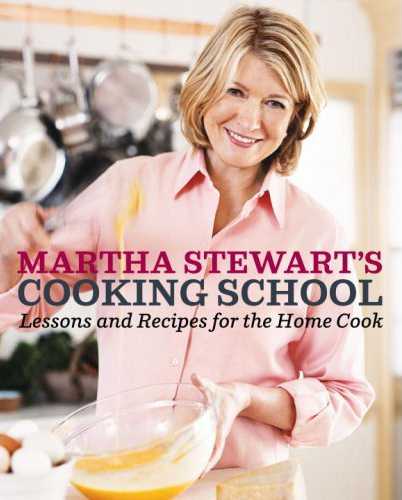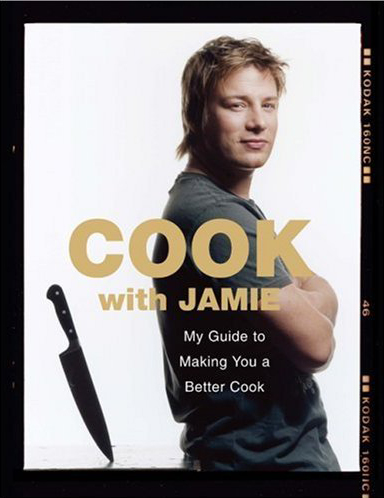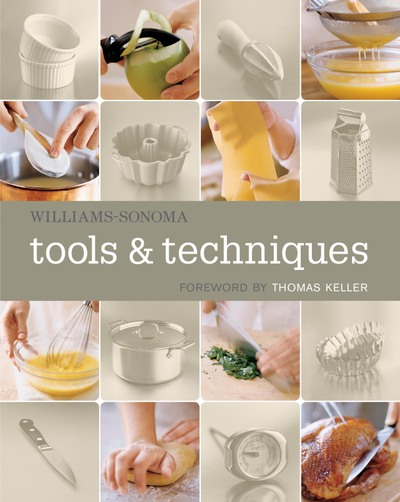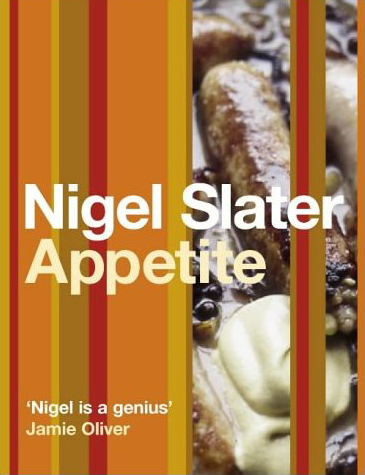 Best How To/Food Education:
– Martha Stewart's Cooking School by Martha Stewart & Sarah Carey
– Cook with Jamie: My Guide to Making you a Better Cook by Jamie Oliver
– Tools & Techniques by Thomas Keller, Williams-Sonoma, Chuck Williams, and Jennifer Newens
– Appetite by Nigel Slater (still available in paperback at Amazon.co.uk)
Always more to learn about technique, the how and whys, and food education in general by those devoted to sharing their brainpower. All 4 of these books are big heavy reads worth taking the time for (I've only finished reading one of them).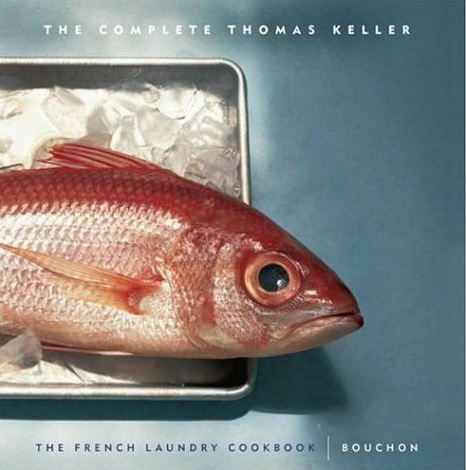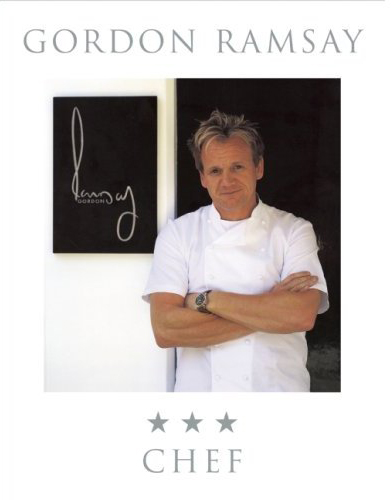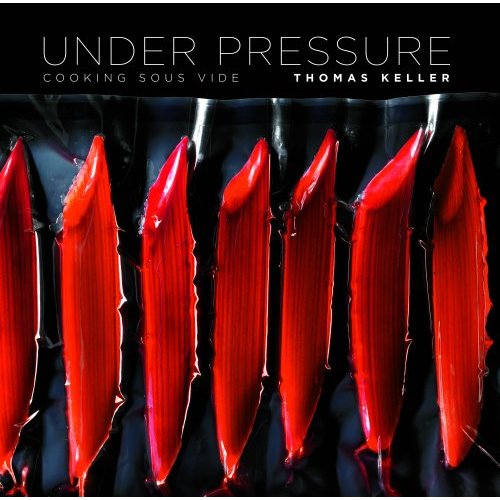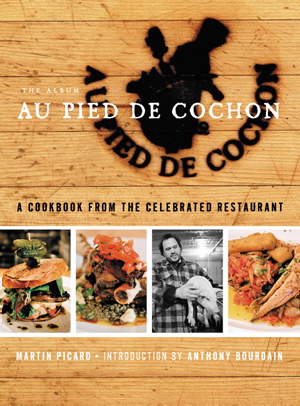 Best books to simultaneously inspire & intimidate:
– The French Laundry Cookbook, Bouchon, or Under Pressure by Thomas Keller
– Gordon Ramsay's Three-Star Chef
– Au Pied de Cochon by Martin Picard
You know who these guys are. They've all been featured on Food Network at some point or another, my favorite being Martin Picard whose restaurant is featured in the Quebec episode of Anthony Bourdain's No Reservations (you absolutely MUST watch this!). I love how he sent more than 10 different foie gras dishes to Bourdain, giving the directive to staff: "Kill him." Nice.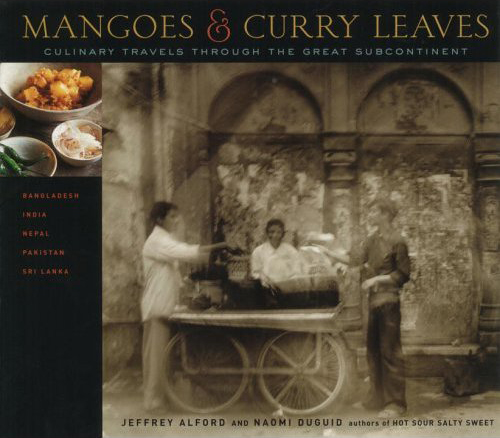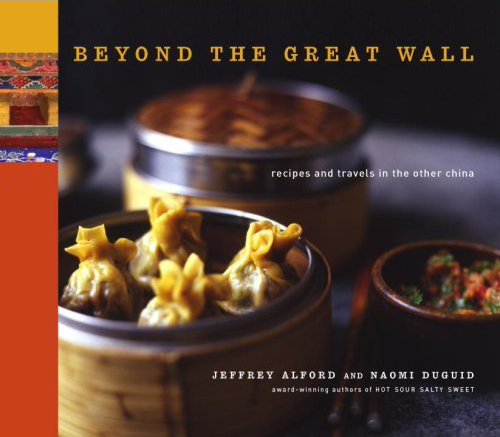 Best books about food & travel:
Their series of large coffee table books from Toronto writers, Jeffrey Alford & Naomi Duguid, authors of Hot Sour Salty Sweet, Mangoes & Curry Leaves and their latest, Beyond the Great Wall. They've spent a huge chunk of their lives traveling throughout India, Bangladesh and mainland China exploring villages rarely seen or visited by westerners in the pursuit of authentic flavors and cooking. The travel and food photography in their books are highly sensual and absolutely breathtaking.
I'm sure you have your own favorites that aren't on this list. Share your own faves and why you love 'em. Sigh. So many great books. So little time. Man, I'm so hungry, I could eat a book.