Designer Eating in Vancouver
Posted by Mark Busse on Sunday, February 7th, 2010
Tags for this Article: 2010, Design Week, desingers, eating, food, Icograda, Olympics, restaurants, Travel, vancouver, winter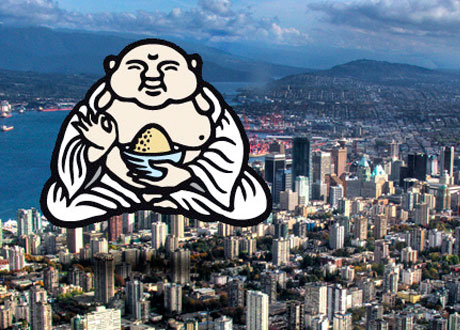 Travel is often defined by memories of food. Perhaps it's the multi-sensory aspect of the experience, but it's often the meals and snacks we try when on an adventure to some far away place that stick with us the longest. If the myriad of blogs and online banter about its food culture is any indication, Vancouver is a wonderful place to visit, ripe with memories for the making.
With so many people arriving in Vancouver this month for the 2010 Winter Olympics, followed by numerous designers converging this spring for Design Currency: Icograda Design Week Vancouver 2010, many will be wondering where to eat while in town. This brief overview should give new visitors some ideas where to go.
Continue reading Designer Eating in Vancouver.